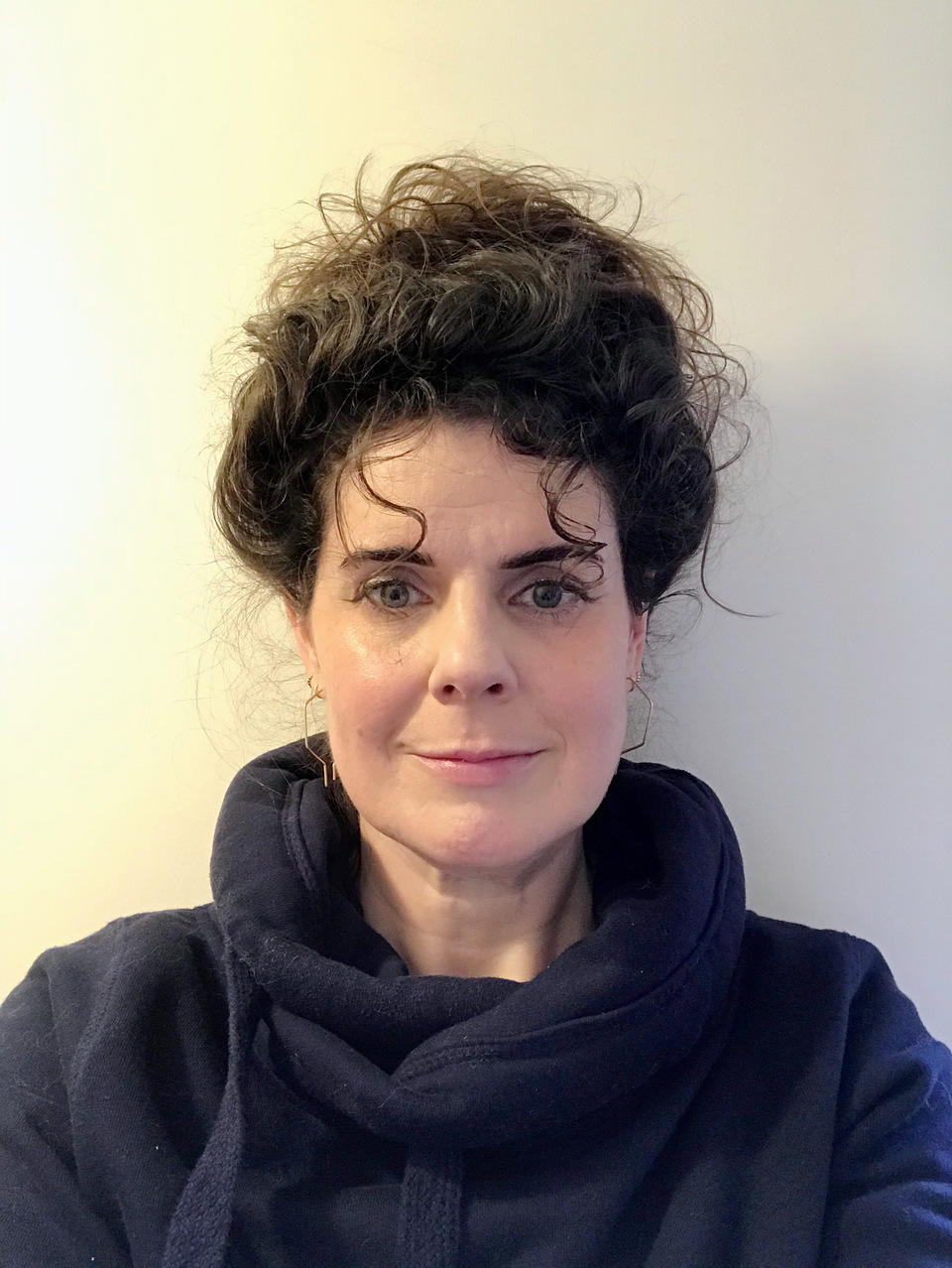 I have an MCouns (Masters degree in Counselling), from The University of Edinburgh. I am a Registered Member of the
BACP (British Association of Counselling and Psychotherapy)
. I am also a member of
HDS (Human Development Scotland)
, a Senior Associate Member of
APPCIOS (The Association for Psychodynamic Practice and Counselling in Organisational Settings)
, and a Trainee Member of the
BPC (British Psychoanalytic Council)
.
Before beginning my private practice, I spent many years working with adults and young people at counselling agencies in Aberdeen. Prior to that, I led therapeutic work with young people for over a decade.
I also work with organisations, providing workplace supervision for social workers within local authorites, and staff working in residential childcare.
As well as enjoying working with a very wide variety of clients, there are areas in which I have a special interest and particular experience. These include working with adolescents and young people; working in the area of organisational dynamics; work with clients of all ages who are on the Autistic Spectrum; and young people who are questioning their gender identity.